Your simple approach to K-6th homeschooling starts here.
We think that any parent can homeschool their child successfully and we want to equip you to do just that.


By the end of this efficient course, you will have your homeschool completely set up and you'll have the tools you need to make it your own!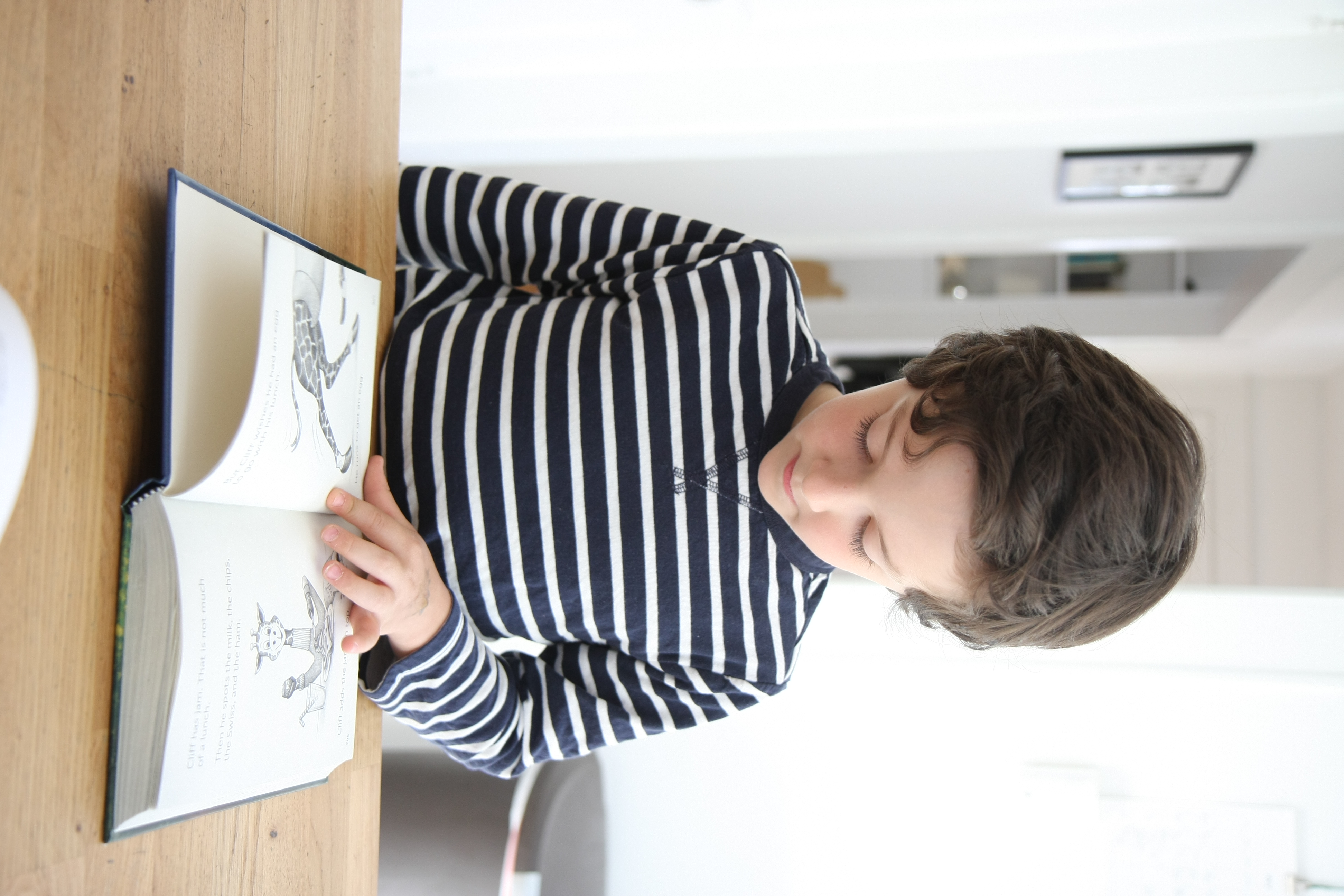 This course includes:
11 Brief Videos covering every practical aspect of homeschooling
You'll learn about:
Setting a vision for homeschooling as a family
Figuring out government requirements
Academic approach broken down by grade level
Choosing a curriculum
Planning and record-keeping
Setup and supplies
5 Downloadable Worksheets to support you in planning and managing your homeschool
Extensive Resource List with suggested reading, curriculum recommendation links, and supply list
Estimated time commitment: 5-6 hours
Go at your own pace
Start your homeschool with confidence


 Laura and Fran educate and nurture their families in a way that makes homeschooling approachable and seem possible for any family. They remind me that there is no "one size fits all" when it comes to homeschooling...and that's the beauty of it!
-Olivia, Mom of 3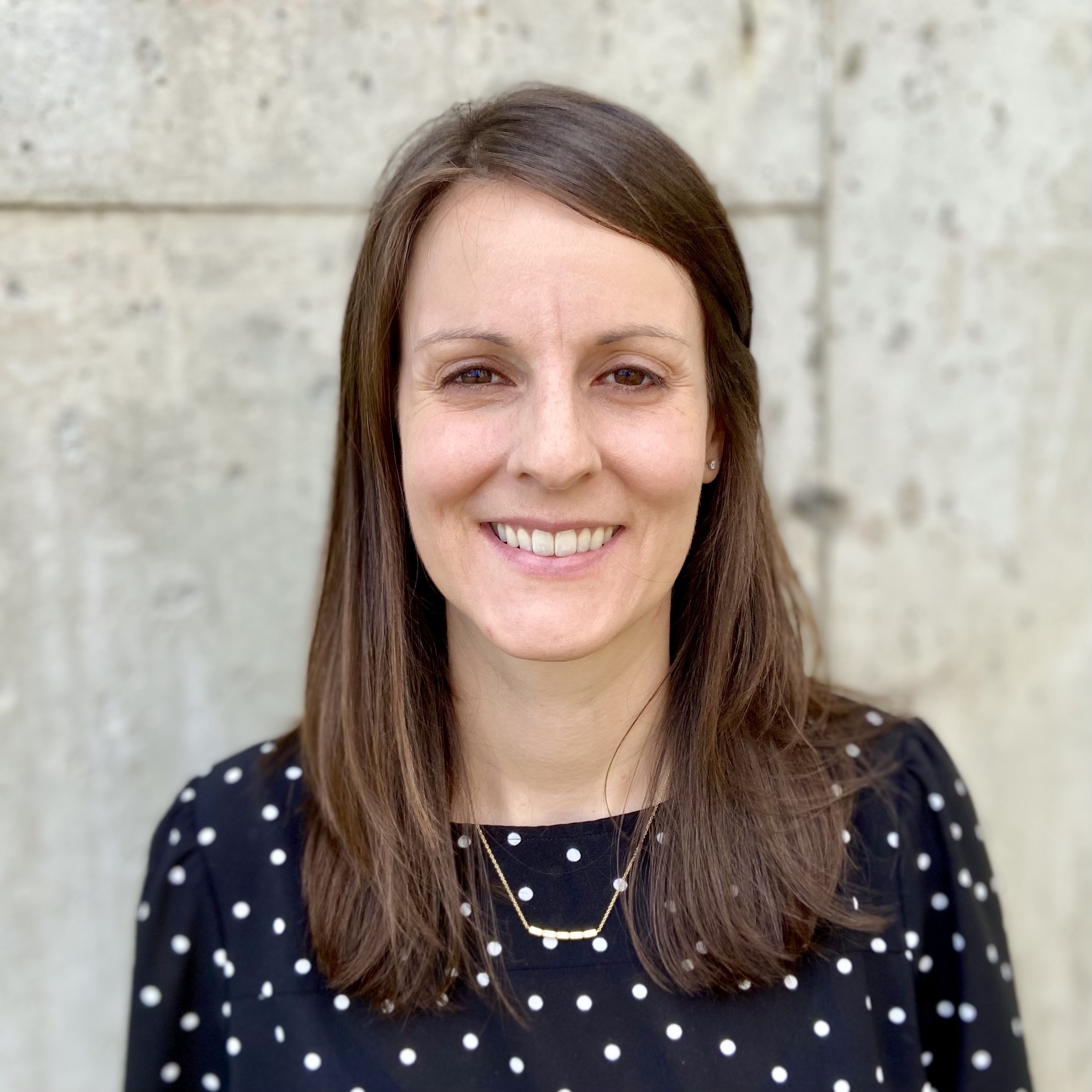 Fran Snow has five kids. The oldest three just wrapped up grades 4th, 2nd and kindergarten.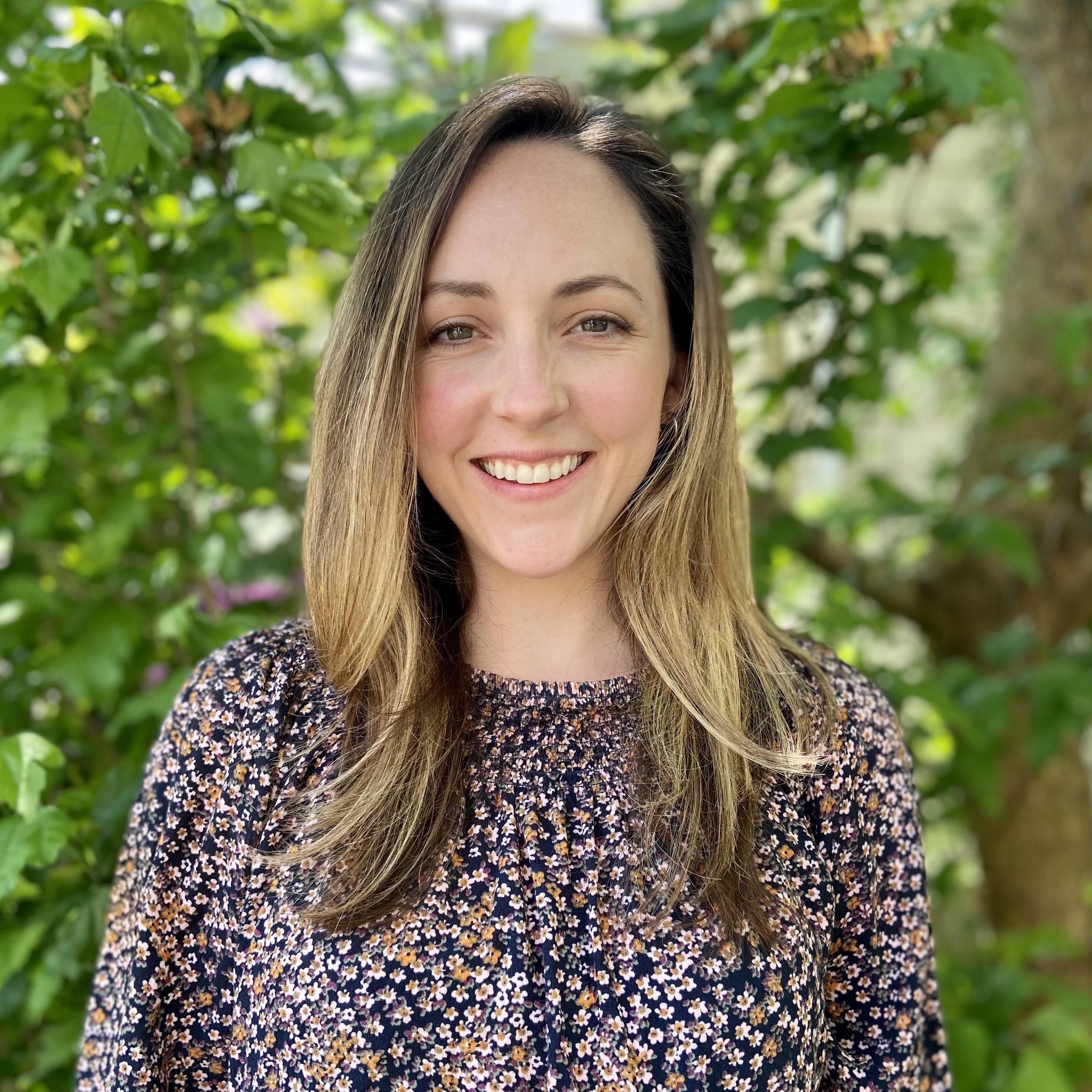 Laura Voisine has four kids. The oldest three just finished 3rd, 1st and kindergarten.
We have spent the past few years learning how to set up and execute our homeschools in real life, gathering information, taking notes and making adjustments along the way. We believe you don't have to be an expert to teach your child, that great academics don't have to be overly complicated, and schoolwork shouldn't take all day. We're excited to share some of the things we've learned with you!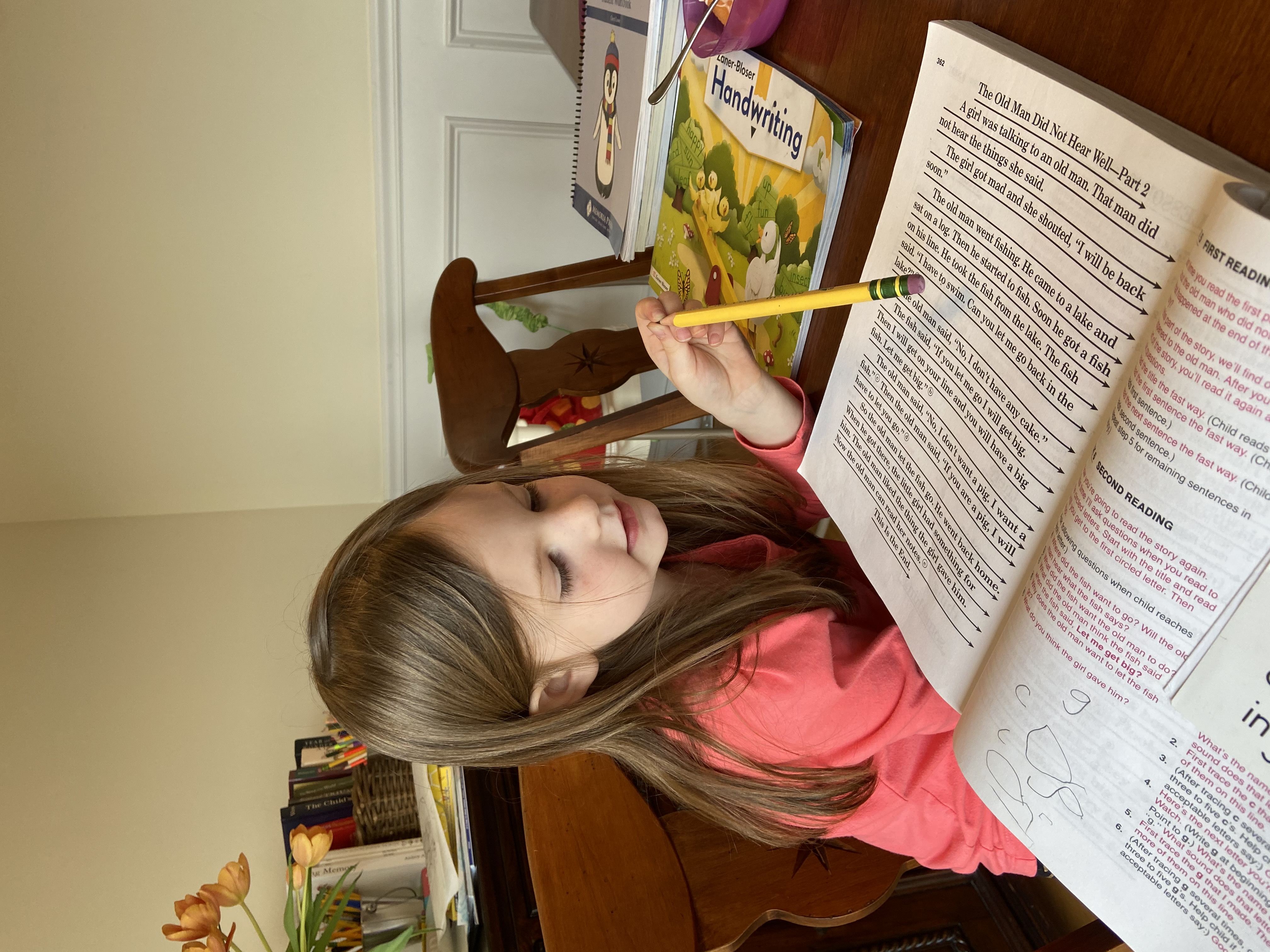 We think that every parent can teach their child successfully! We will give you the tools and encouragement you need to feel ready to teach from day one.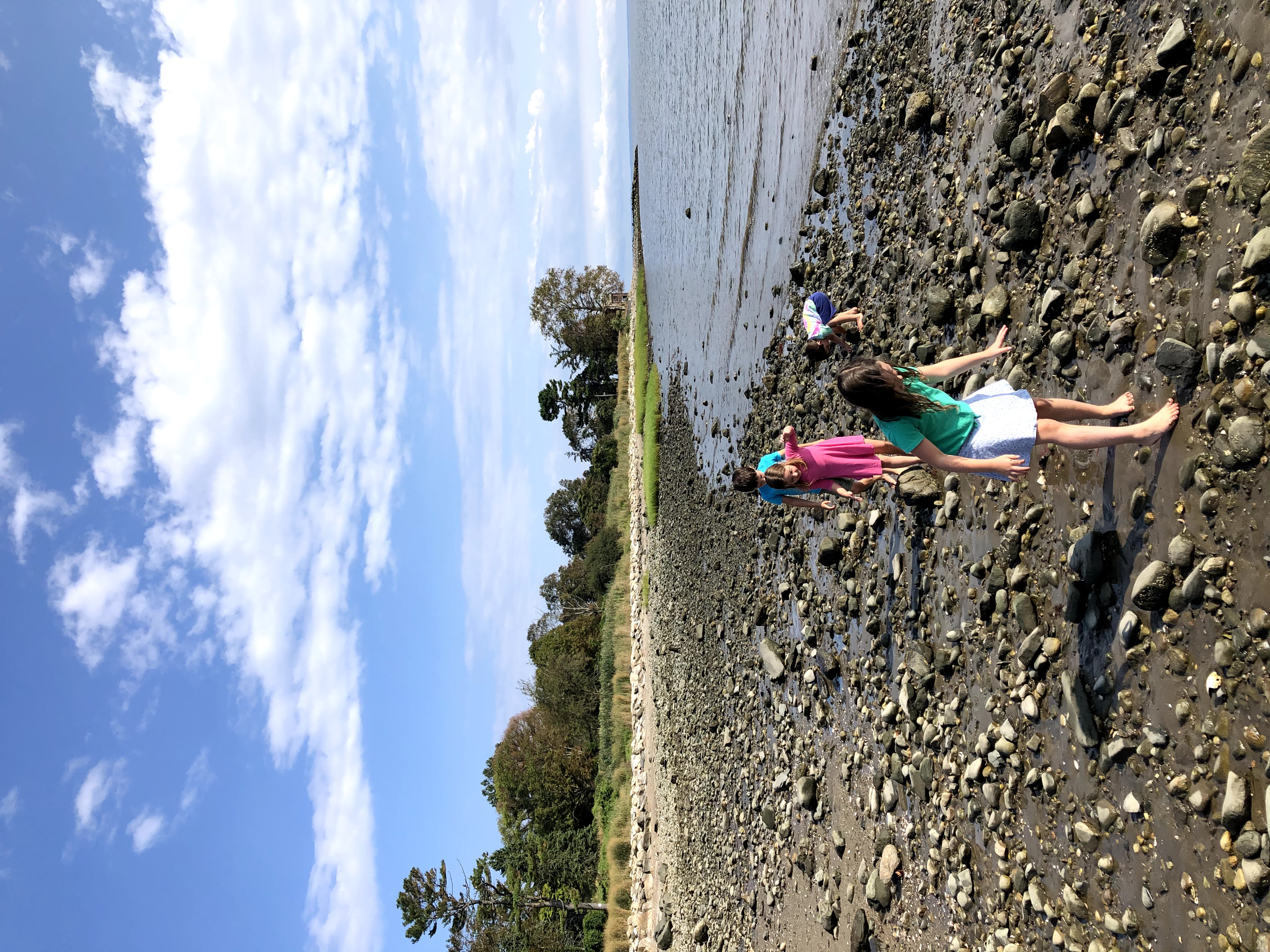 Curriculum Recommendations
We recommend several simple, thorough curricula for each subject and grade level to make sure your child is off to a strong academic start.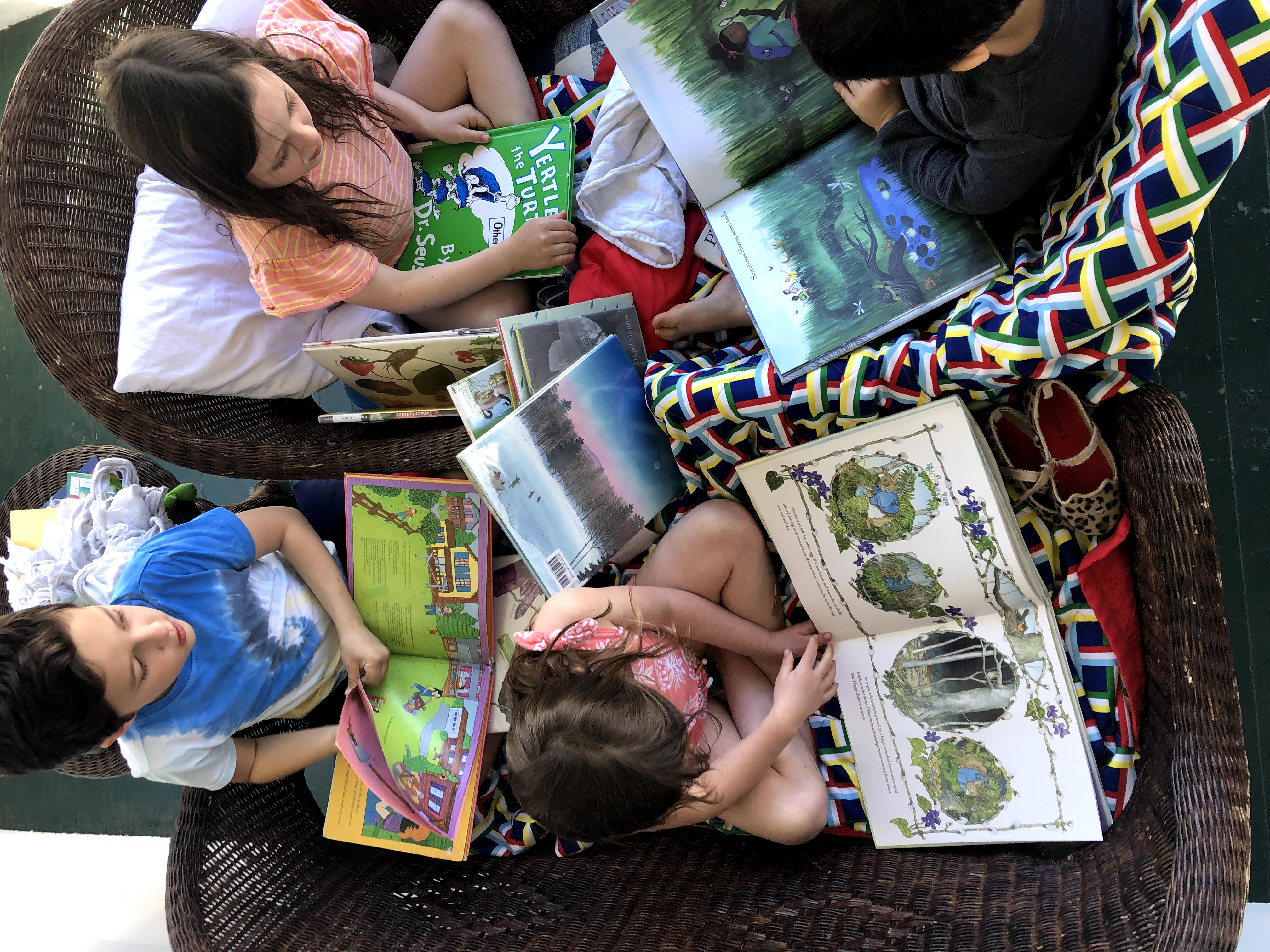 Planning & Record Keeping
We think planning and record keeping should be as minimal and efficient as possible. We help you plan for your academic week and year, think through daily routines and use your planning to double as record keeping.
Two Courses for Getting Started
Homeschool 101 is our premier offering walking you through the basics of setting up your homeschool for the year ahead.
Is Homeschooling for Me? is a reflective, video-based exercise considering nine key questions for you and your family. It's like a conversation with a trusted friend.
Thanks so much! We want to encourage you in any way we can!